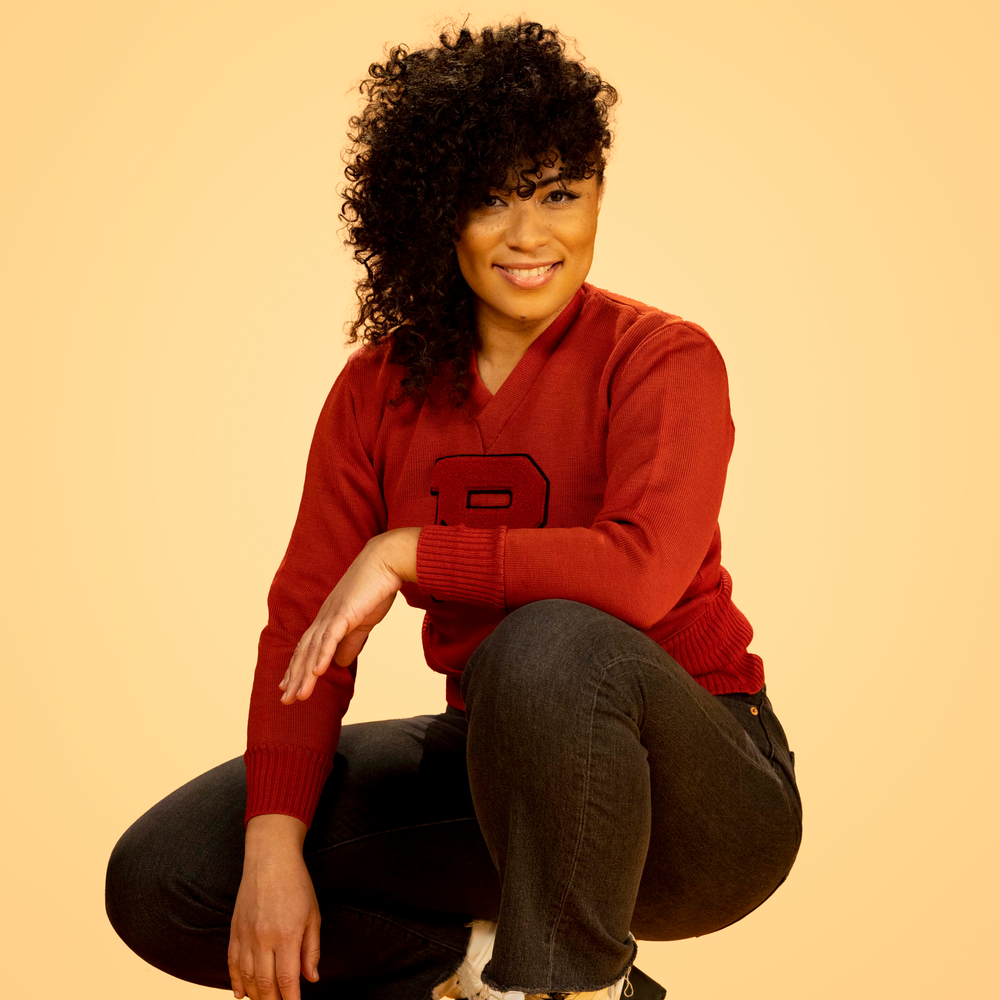 Angeline Tetteh-Wayoe
Angeline has a voice that resonates and carries, signalling her arrival well before you see her. Her humorous spirit has the ability to transcend, it can be felt through sound alone. She is a perfect match for radio, a medium she has been loyal to for almost 20 years. 
She graduated with honors from the Radio and Television program at the Northern Alberta Institute of Technology, beginning her career as  a Producer and Host  for the Edmonton Radio Group. Her next step was to   join the team in Calgary, Alberta launching its first Rhythmic CHR format, Vibe 98.5. Her flexibility, edgy personality and depth of knowledge took her show straight to #1 in the market. She then jumped into the world of DJing, another creative outlet for her love of music, an element in the tapestry of her artistic expression.
Angeline relocated to Toronto in 2010 to take over as Midday host at FLOW 93.5 eventually accepting a position as host and producer at CBC MUSIC in 2016. Her talents also led to guest hosting stints with CBC Radio One programs like "As It Happens" and "q".  Angeline was also the "Allan Slaight Distinguished Broadcaster-In-Residence" at Ryerson University from 2017 to 2019. On Jan. 18th 2021 CBC MUSIC announced that Angeline would become the host of a brand new Black Music focused show called "The Block".  Angeline is generous with her ideas and intimate in her interviews. Her ambitious production projects, her unique storytelling and captivating natural delivery bring a rare and authentic voice never before heard in the Canadian Radio landscape.