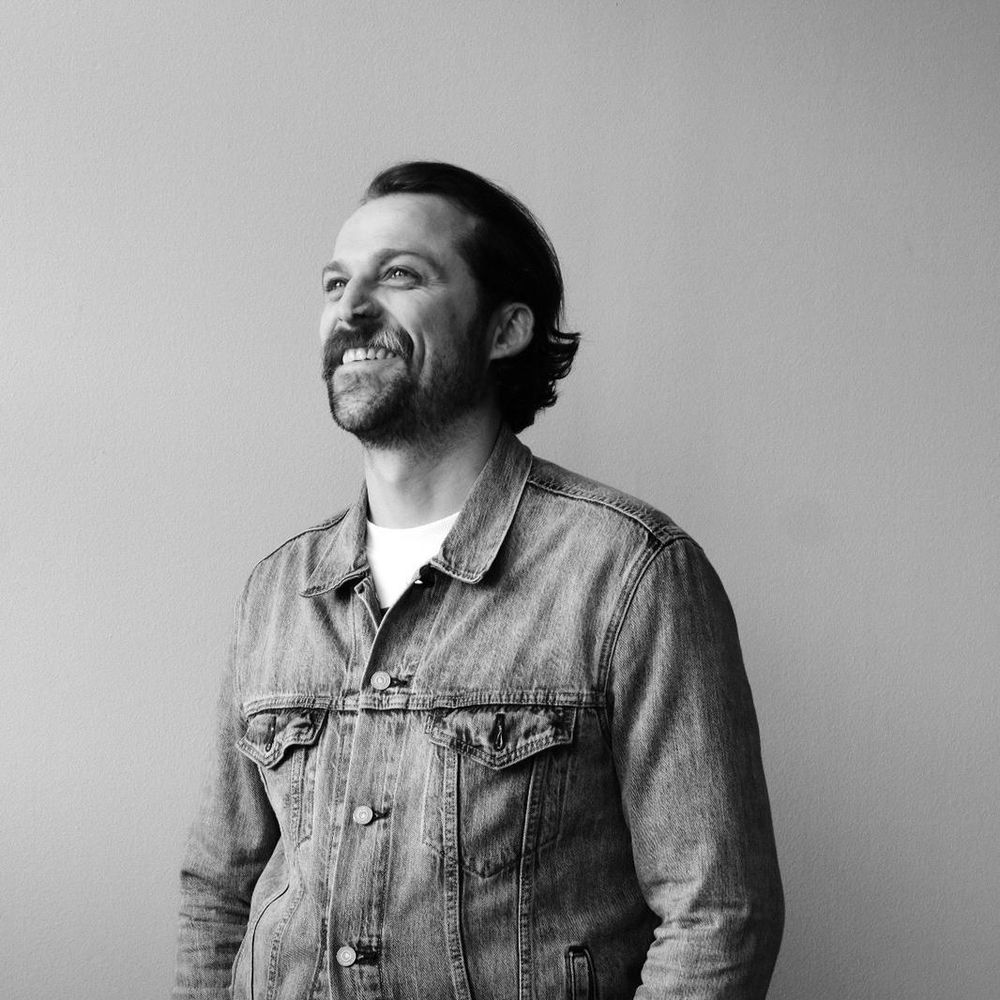 Niall Doorley
Nialll has worked almost his entire professional career as a promoter of some sorts within the Music Industry. Born & raised in Cork, Ireland where his profound appreciation for all genres of music was nurtured he moved to London in 2001 to pursue a career in the industry completing a degree in Events & Music Mgt. After spending some years around the underground London Electronic scene of the early 00's he was enchanted by his visits to Sonar in Barcelona & decided to move there in 2004. 
It was in Barcelona that Niall got into his groove for producing events for the industry & 2010 finally launched the Future Music Forum Barcelona. After 10 years the FMF is now firmly on the music industry's "must attend" annual events. Starting off as an event dedicated to the burgeoning music tech industry of the late 00's early 10's the event has evolved to include streams dedicated to Diversity & Inclusion, Mental Health, Influencers & Creators & a Music Start up Competition as well as growing its status as a launch pad for upcoming artists.
During the lockdown the FMF launched its FMF Music Community, a digital community platform made up of industry professionals where it continues to curate online events & will soon start offering industry related courses for upskilling.
Through his work with the FMF Niall has been asked to chair / present & also curate the professional side of industry events across Europe.
To join the FMF community just look for Future Music Forum Barcelona on Mighty Networks.